Creative process
Always dress like you're going to see your worst enemy.
For a successful outcome, you need to begin the project by reviewing and further researching: the client's business goals, mission, values and brand equity, competing brands, the intended audience.
Once we're satisfied with the research result, we will begin putting our skills into practice. During this stage, we identify the problem we're trying to solve and begin working towards our project.
Now it's time for us to improve on the designs, fix any errors and fine-tune our designs. At this stage, gradually, all the pieces should start to fall into place.
If the client is happy then we're ready to launch. If they're not then, depending on what sort of feedback, we'll have to repeat one or more of the previous stages until everybody is on a side.
Do you have any question ?
If you have any question for us, just don't hesitate to state.
Your items were a huge success! The brown women's tee that you did for us was probably our most popular item. I only wish we had one for men as well, as the guys really love this item!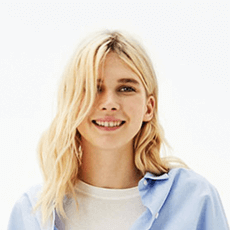 Fabian Hellgardt
Photographer
The shirts have been a big hit with us. Last week, there was an important meeting, we all wore your store's shirts to it, and received many comments about how professional we looked.
I just wanted to thank you for the impeccable service from you and your staff. I will always look forward to shopping at your store. Thanks for your products.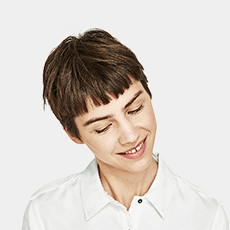 I've been getting good wear out of the shirt. It's very light and soft--comfortable to wear. I have worn it both untucked with jeans, as well as tucked in with a sports coat. It is great for all occasions!